Enjoy "Asakusa Menchi" at home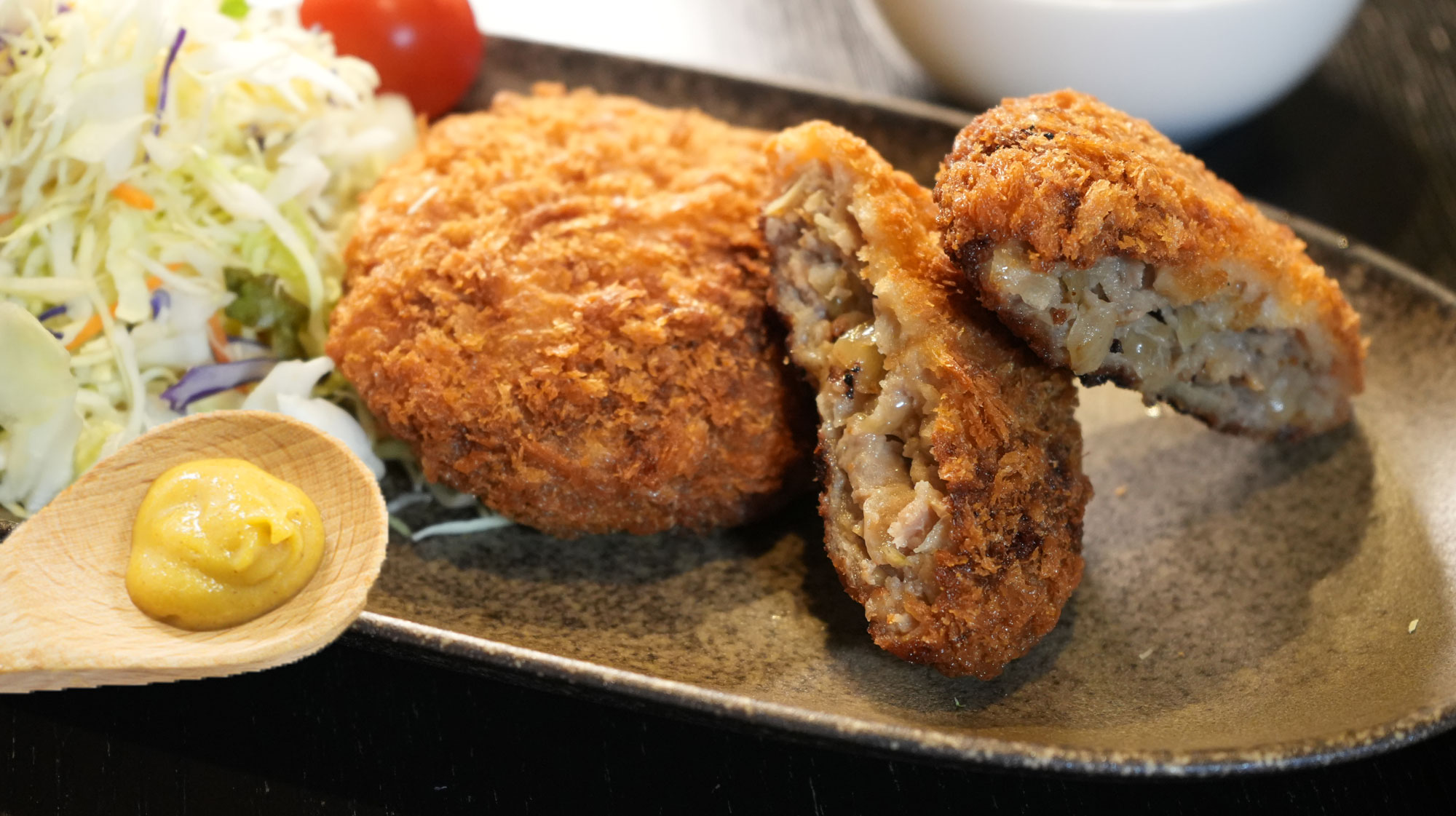 The savory and subtle sweet flavors of the cutlet immediately fill your mouth as you take a bite. You can enjoy the contrast between the tangy flavor of Japanese mustard and the sweetness of the cutlet if you put the mustard on it.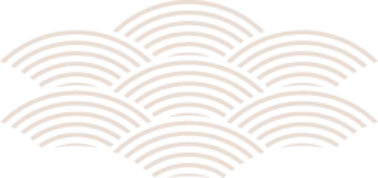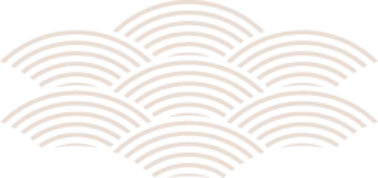 How to cook the frozen cutlets
"Asakusa Menchi" are delivered frozen by refrigerated shipping. Please place them in your freezer if you do not plan to cook them immediately. There is no need to defrost them. You can cook the frozen cutlets in the oil. It is very easy to cook. You can enjoy freshly-fried cutlets at home very easily.
No thawing needed.
Remove the frozen cutlets from the bag.
Cook them in the oil at medium temperature (about 160℃).
Heat oil to medium temperature (about 160℃). Add the frozen cutlets to the oil, and cook them for about 5 minutes. Then flip and cook them for 4 more minutes.
Cook them with the residual heat.
Place the crispy cutlets on a cooking tray and let them cook thoroughly using the residual heat for a couple of minutes.