Selected ingredients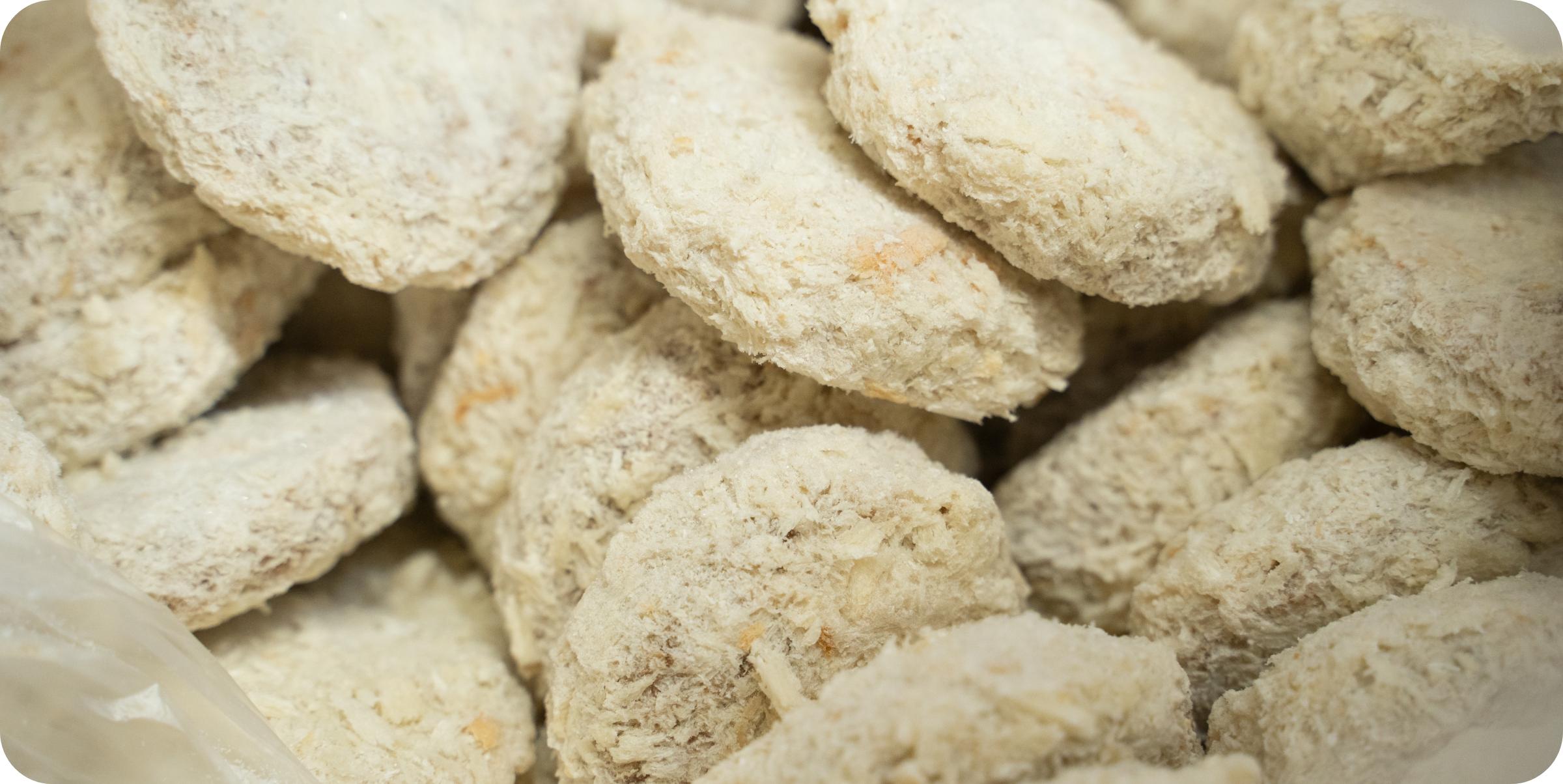 "Koza Pork" was selected as one of the 100 best foods of Kanagawa Prefecture and is called "Dream Pork". We blend the pork with Japanese Wagyu beef to create richness and moderate sweetness. Enjoy the most delicious cutlets "Asakusa Menchi".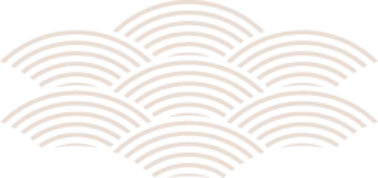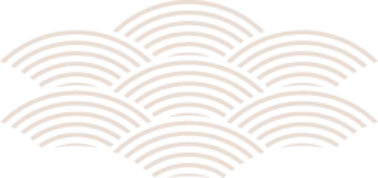 delicious fried cutlets.
We always serve the most
Freshly-fried cutlets Asakusa Menchi 350 yen per piece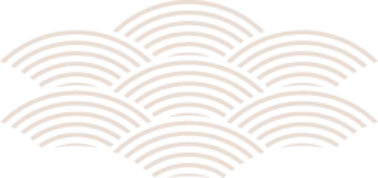 We freshly fry the cutlets one by one with love and care.
Please enjoy our cutlets in the eating space next to the shop.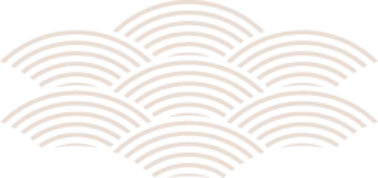 Drink menu
We have a selection of beverages that go well with Asakusa Menchi.
Draft beer
600 yen (tax included)
Canned beer
350 yen (tax included)
Japanese Tea
150 yen (tax included)
Bottled water
150 yen (tax included)